Truck Hire Solutions is a truck hire company, servicing the construction and oil & gas industries throughout Australia.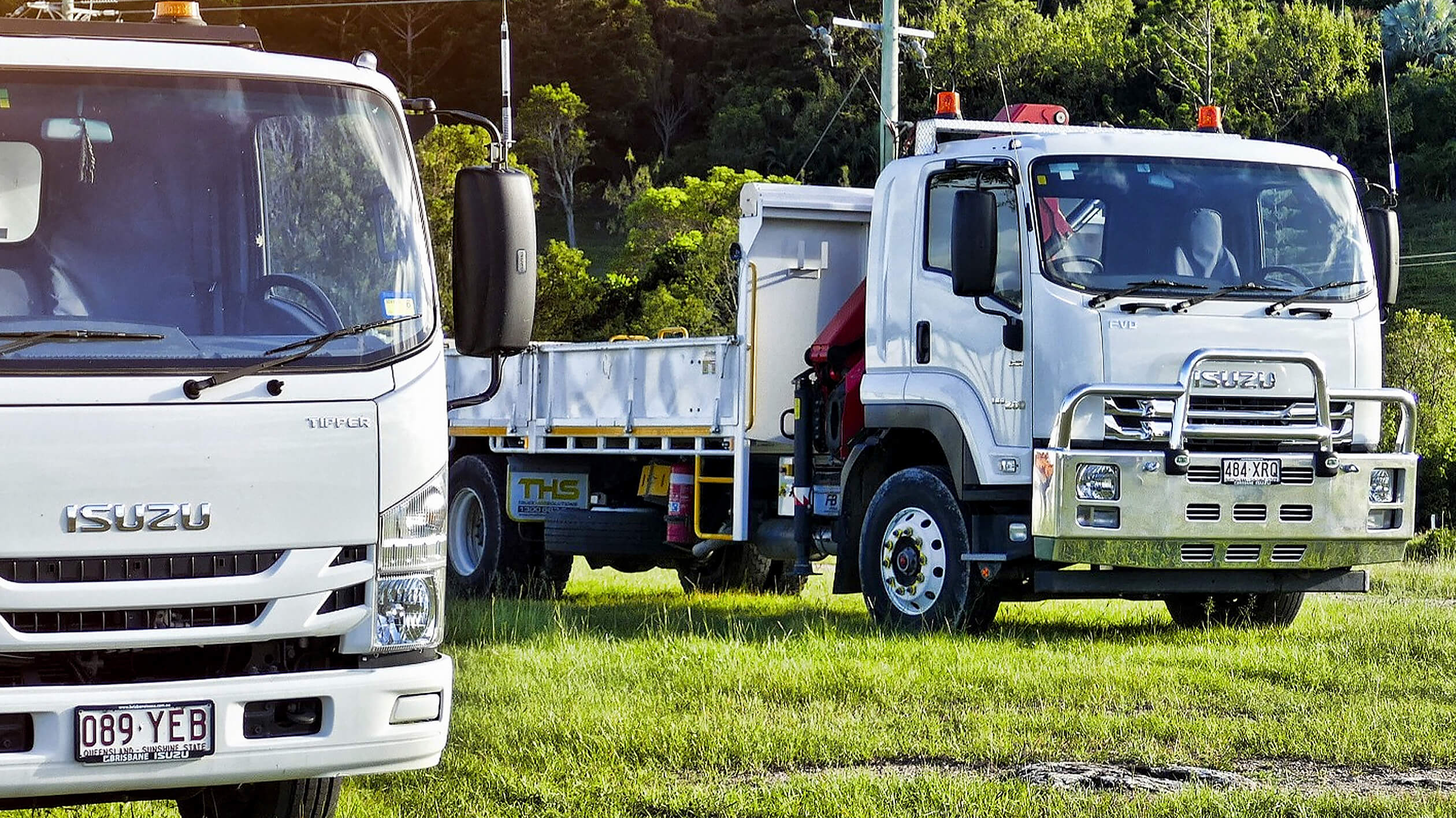 Truck Hire Solutions' challenge
Before deciding to implement a paperless system, Truck Hire Solutions were utilising spreadsheets to calculate revenue.
They completed their maintenance and prestarts on paper and used a Word document to track the allocation of their plant and equipment.
How we solved their needs
Cloudcon developed a system that automated Truck Hire Solutions' billing and maintenance, allowing them to remove the spreadsheets and paper from their business.
Truck Hire Solutions also installed GPS into their fleet that Cloudcon integrates with to get accurate, real-time fleet information on fleet health, performance and utilisation.
They are now performing all fleet maintenance in the Cloudcon software and utilises on the software to alert them about upcoming services, registration and inspection expiries.
Truck Hire Solutions has now been using Cloudcon software for 2 years, and in their words "have a great experience with Chris and his team".
Want to see how Cloudcon can help transform your business?
Book an obligation-free demonstration today.