Software that connects people and processes to improve performance, productivity and profit.
Cloudcon's solutions improve management
Are you a project, construction, fleet or maintenance manager needing accurate daily data, but unable to access it from the wider team?
You might be an operations supervisor or in the field, drowning in paper processes.
Or maybe you're the admin/accounts team tasked with generating reports from manual and online systems that don't talk to each other.
Whatever your role, you know you're spending too much time finding, entering or collating information that's needed to do your job effectively.
You want a streamlined solution, designed for your business, which won't take 12 months to roll-out, or break the budget to deliver.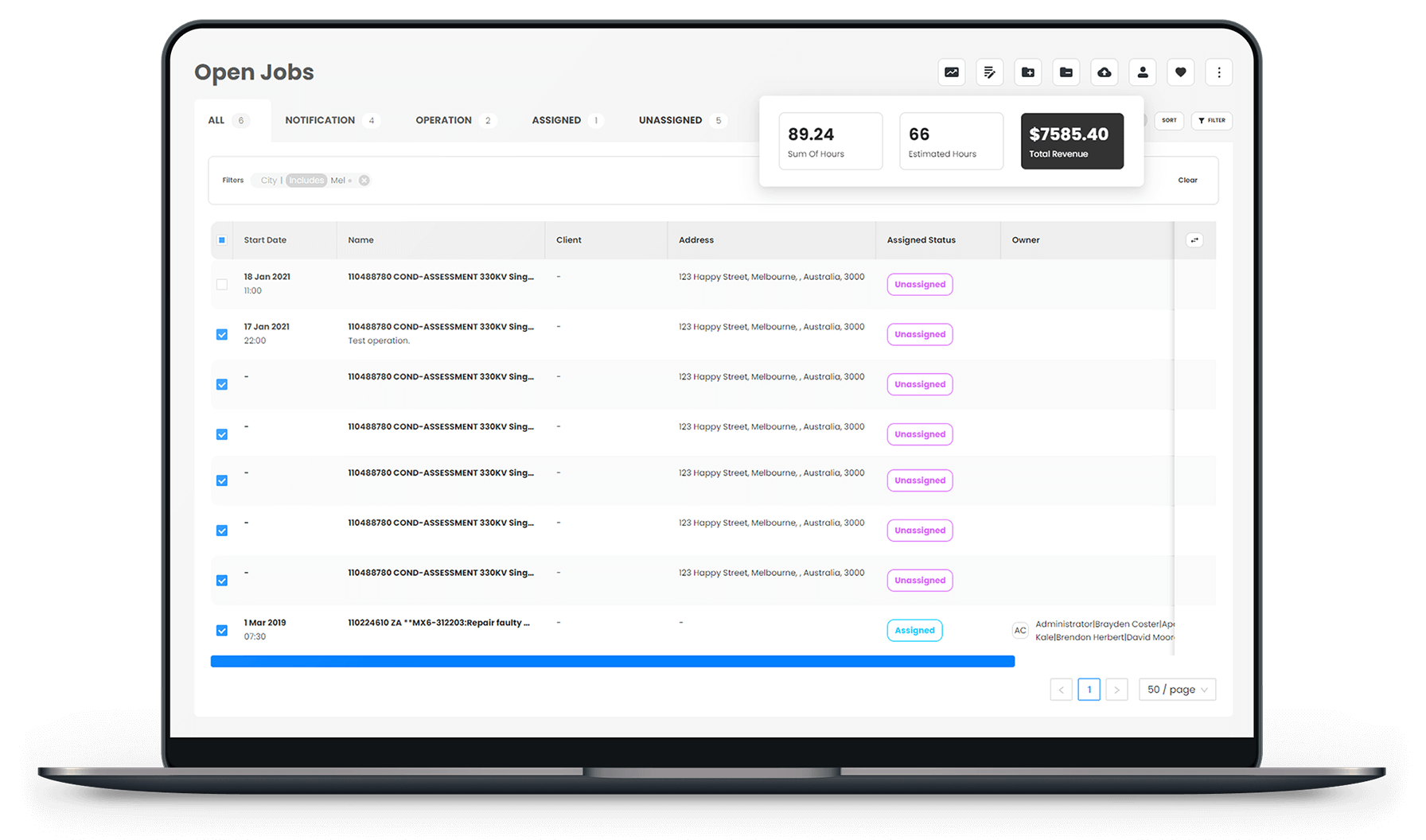 Want to know how our software can improve your business efficiency?
View a demonstration and see what you can expect from our custom-built digital integrations.
Specialist software for construction and operational services
When you work with us, you're working with a team that provides...
Solutions
Customised to your business.
Acumen
Combined 30+ years in the civil construction industry.
Service & Support
Seven days a week, 7am – 7pm, via phone, email, online, onsite.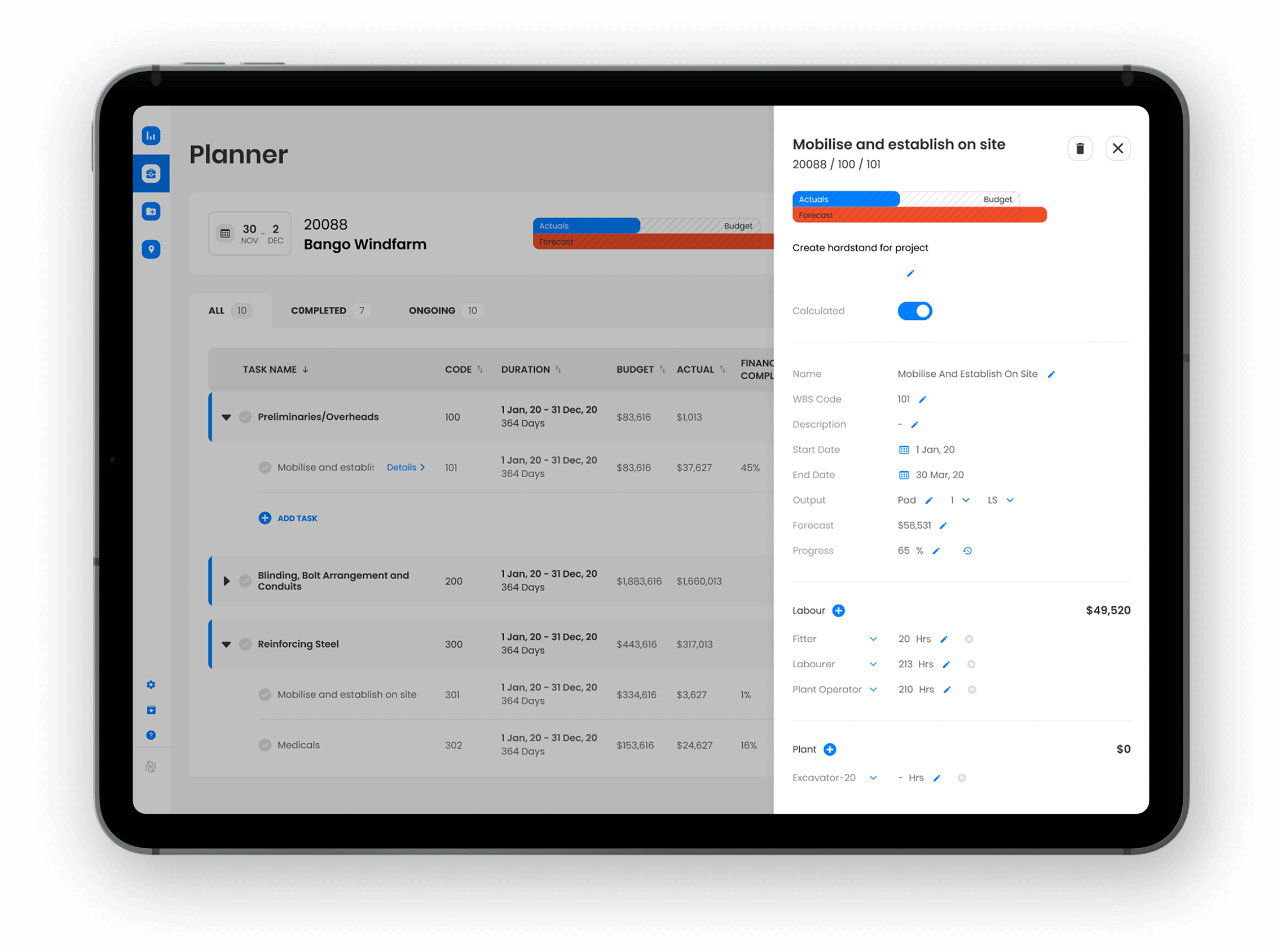 We feel that we are now starting to meet minimum requirements and standards.
With the assistance of Cloudcon we are now more confident in working towards our ISO certifications!

Leon
Construction Manager
Frequently Asked Questions…
How much will a customised system cost?

You know we're going to say, 'That depends on what you want and how quickly you want it!'

What we can tell you is that Cloudcon is transparent in all pricing and when we say fixed price, we mean it. 

Once we've identified the scope of work, we provide a detailed outline of costs so you know exactly what your investment will be. And once we've agreed on the price, that's all you'll pay. The only way you'll be charged extra is if you change the scope.
Can your software integrate with ERP systems and accounting packages?

Yes! We work closely with many of the construction industry's leading software companies and service providers, including:

Accounting

Xero

MYOB

Rounded

Vista

QuickBooks

Telematics

CAT

Doosan

Hitachi

Komatsu

Volvo

GPS

Fleet Complete

Fleet Dynamics

Intellitrac

Verizon Connect

Helix
Can you create bespoke customer workflows?

Yes! You give us the details of what you want – your ideal world – and then we'll put our collective heads together to create what you require, based on our years of experience designing for other companies similar to yours.