Bespoke software solutions for large organisations who know there's a better way to do business.
Got a large team across multiple verticals needing a robust document management system?
Have a large project starting with multiple stakeholders and need a quick and easy shared platform created?
Maybe you're a specialised company needing to create your company operating system.
Cloudcon Enterprise makes collecting, processing and sharing data with your team easy and efficient.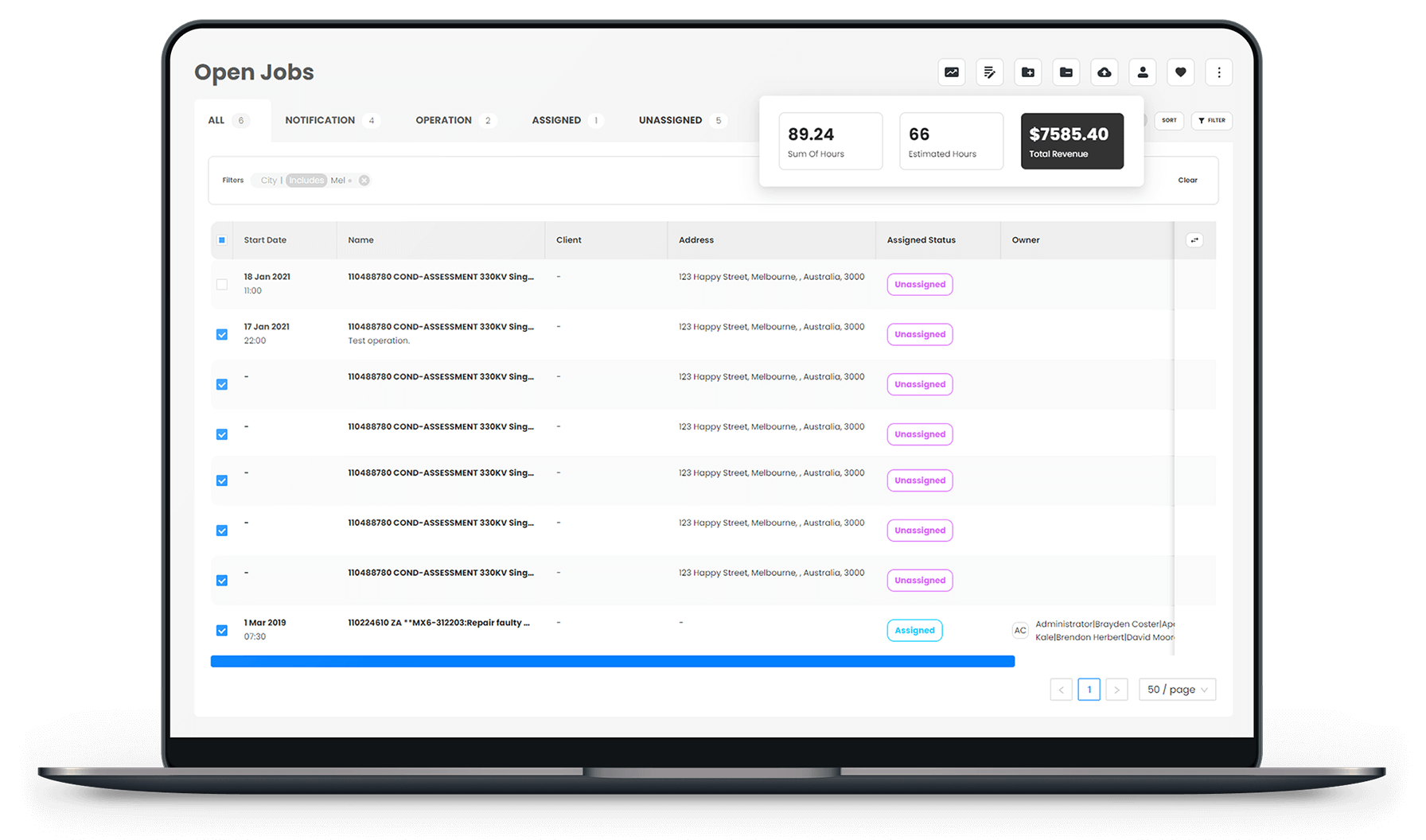 Whether you're all together at the one address, or a global organisation spanning multiple regions and time zones, you want to ensure everyone has access to necessary information and collects all the relevant data.
You need software to assist with enterprise resource planning, integrating with what's already in place.
You want a digital solution that:
Improves communication between team members.
Increases efficiency with streamlined processes.
Improves transparency with accurate and prompt reporting.
You need a digital solution that:
Is agile and can be modified quickly with rapid turnaround.
Won't break the budget.
Provides first class support throughout implementation and beyond.
Cloudcon Enterprise
Created for Enterprise Industries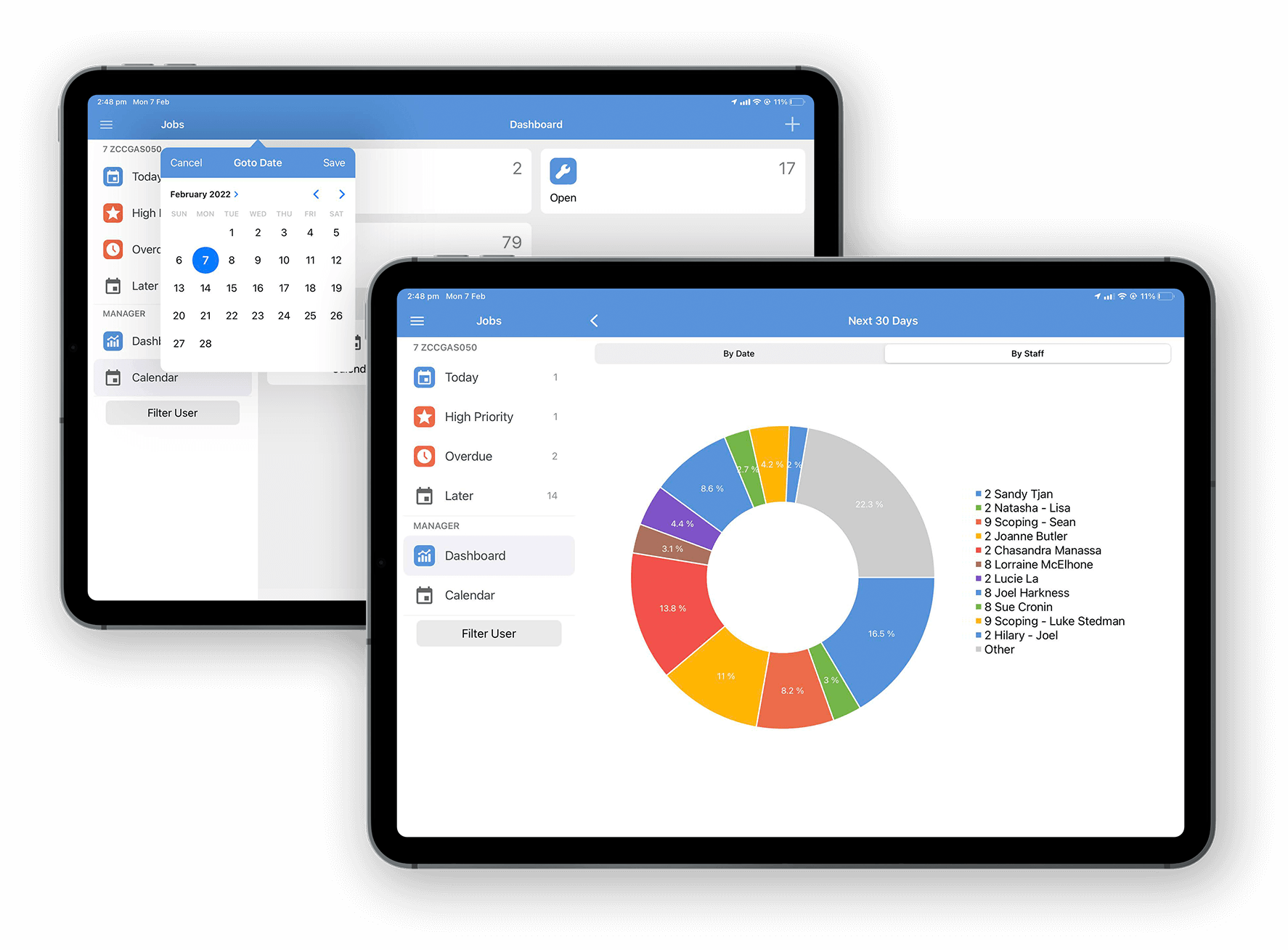 Benefits
Why use Cloudcon Enterprise Software?
Create
Digital forms and reports for faster input and outputs.
Employment, license and hire contracts for standardisation across the company.
Centralised system for training, competency management and inductions for greater accuracy.
Manage
Job actuals and project performance in real time for more accurate reporting.
Risk assessments, SWMS and work orders for a safer workplace.
Staff, subcontractors, visitors and materials to site for greater transparency and accountability.
Automate
Plant and asset allocations for greater profitability.
Service and maintenance alerts for a safer working environment.
Payroll and invoicing for better cash flow.
Want to know how our software can improve your business efficiency?
Book an obligation-free demonstration and see how Cloudcon Enterprise Software can help your organisation perform better.
Cloudcon has the most grounded introduction to a paperless system. They've assisted in us taking the steps to move from reactive to proactive maintenance operations.

Dave Waters
Group Maintenance Superintendent – MPC Kinetic
Frequently asked questions…
We're a global company. Can you implement and roll out internationally?

Absolutely!  During the research and planning phase we work with multiple stakeholders to receive their buy-in.

During implementation, we liaise with your nominated champions across the globe. And during roll-out, we'll coordinate the training of your Cloudcon Enterprise Software with key staff and crews at a time that's suitable.
Can you provide staff or user access with restrictions on selective data?

Yes. Your Cloudcon Enterprise Software has three tiers of user access:

Admin:
Full user with access to all modules and data. Administrators can also create/edit data entries and grant/limit user access.

Manager:
Able to edit and approve field entries but can also be limited by module access.

Standard:
Limited access, usually to specific field activity or forms (for example, pre-start-only access user).
How bespoke is Cloudcon Enterprise?

As a design and development software agency, Cloudcon Enterprise Software is a bespoke, one of one solution.

We design and build systems unique to your company's requirements on a framework that allows us to deliver your solution faster and at a better price point than our competitors.